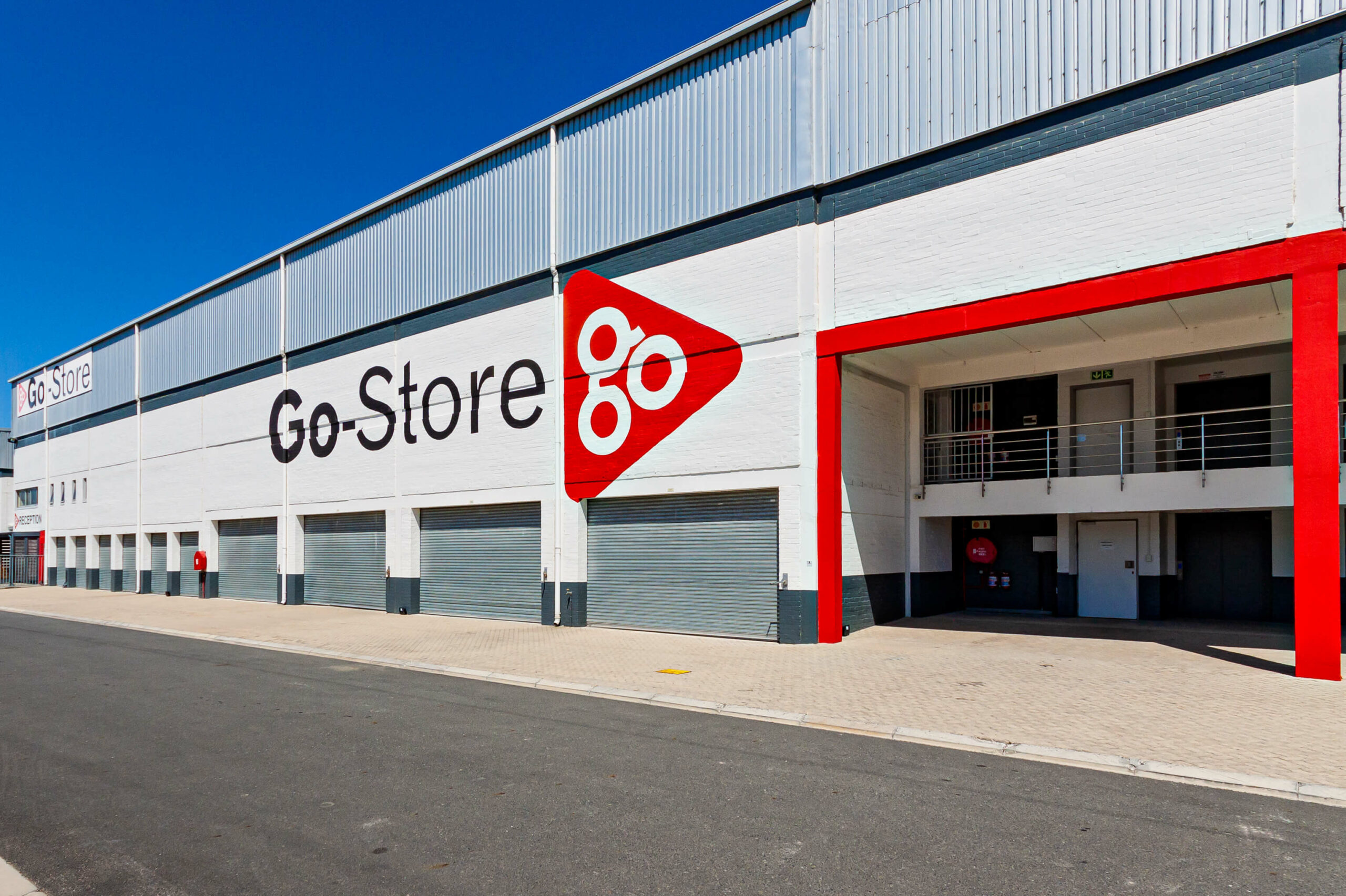 WELCOME TO GO-STORE
With an increasing demand for self-storage space in the Helderberg and Stellenbosch Area, but more specifically Somerset West, we opened our storage facilities doors in 2016. We cater for a whole spectrum of storage requirements in the Helderberg area – from personal storage to business storage. Should you require Car, Caravan, Trailer and truck storage and or parking contact our sister company Go-Park.
We give our clients excellent service, clean and secure self-storage facilities at affordable rates.
Go-Store is located in the Firgrove Business Park on the M9 (Main Road) in the Firgrove area on the outskirts of Somerset West in the heart of the Helderberg Area. We are close to the N2, Somerset West CBD [7 kms], Waterstone Village and Lord Charles Hotel [3.5 kms] and Somerset Mall [8 kms]. We are also close to Cape Town International airport.
We have 261 units of various sizes ranging from 3m² to 57m². Our facilities include lock up garages, and storage units for you to store as much, or as little as you need to. Our self storage units are secure, clean, dry, instantly accessible and conveniently hassle free. You can also upsize or downsize subject to availability when needing more, or less space. We have a multi-level building with heavy goods lifts and trolleys.
Our facility is easily accessible, easy trailer and truck access and rotation. We have friendly staff who will assist you with onsite loading and off-loading.