SECURE
STORAGE
SECURE
STORAGE
We Offer Safe & Secure Storage Facilities



SELF
STORAGE
SELF
STORAGE
Multiple Sizes to Suite Your Needs
Staff Go-Store
---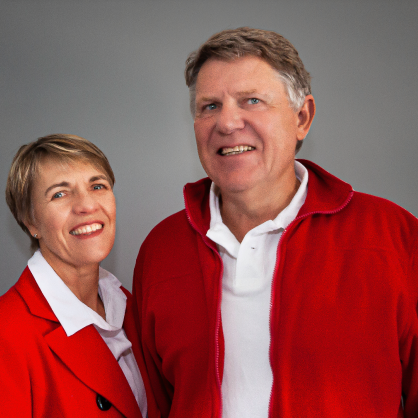 Jan and Kinny started off with Go-Park, where you can store your cars, caravans and/or trailors and expanded to Go-Store in 2016.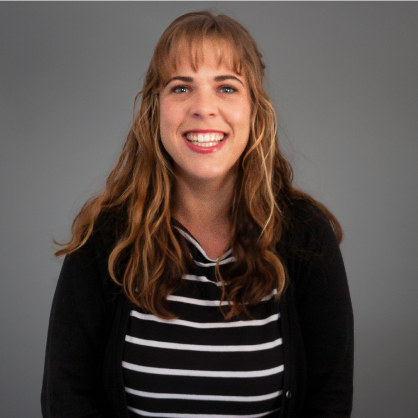 CAROLIEN YNTEMA
Business Manager
Carolien is the one who keeps the business running and makes sure your items are always safe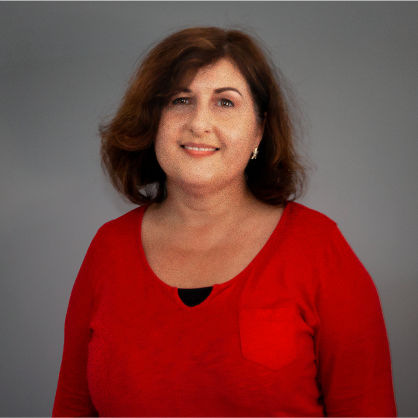 THEA ELS
Facilities Manager
Thea will help you with booking your unit and signing you in and out.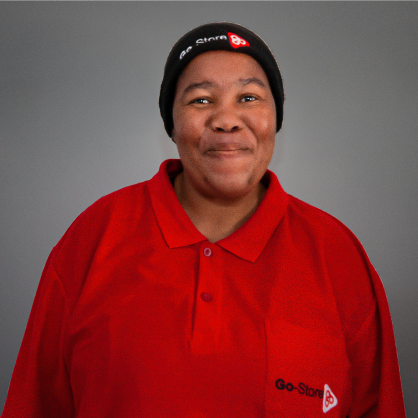 NTOSH GCUKU
General Worker - Go-Store
She keeps our facility clean and neat. She can assist with carrying small boxes if needs be.